Holly and Chat were married at the Royal Oaks Country Club in Houston, TX on December 15, 2012. It was an unseasonably warm day even for December in Houston and a little cloudy. I was so honored to be a part of this great couple's wedding and the beautiful setting.
I would like to mention a couple other vendors at the wedding. First, my second shooter Alexey Sorokin. He filled in at the last minute due to sickness and did a tremendous job! He captured all I needed him to and then some. Please visit his website - Sorokin Photography. Additionally I had a great time meeting and working with the DJ's from Premium Sound in Clear Lake City. If you have DJ needs be sure to look them up. Wendy was very helpful to the couple but also to me in keeping the shooting schedule. Last but not least the hair and makeup was done by JN Co Makeup Artistry.
Holly's wedding dress was exquisite and perfect for her. Here's a few shots.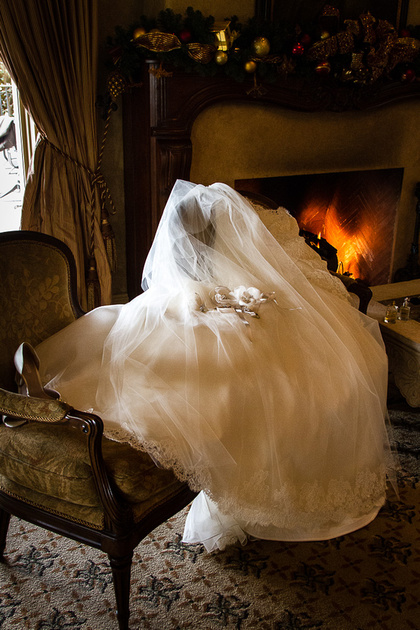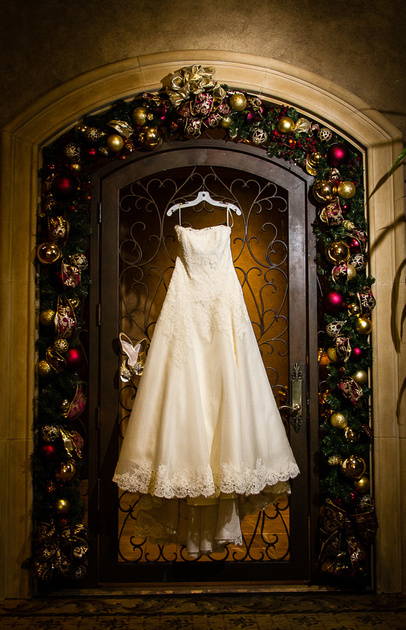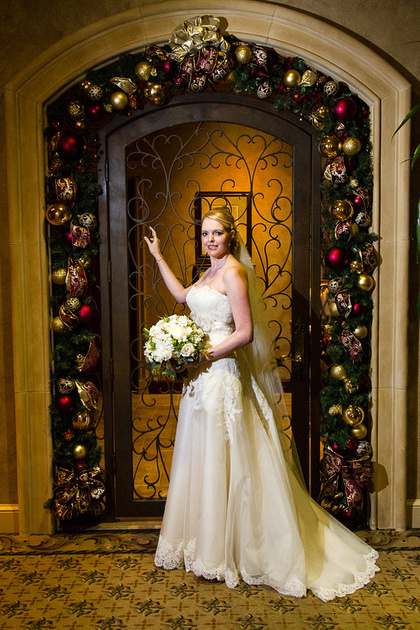 The Royal Oaks Country Club was a tremendously beautiful venue for the wedding.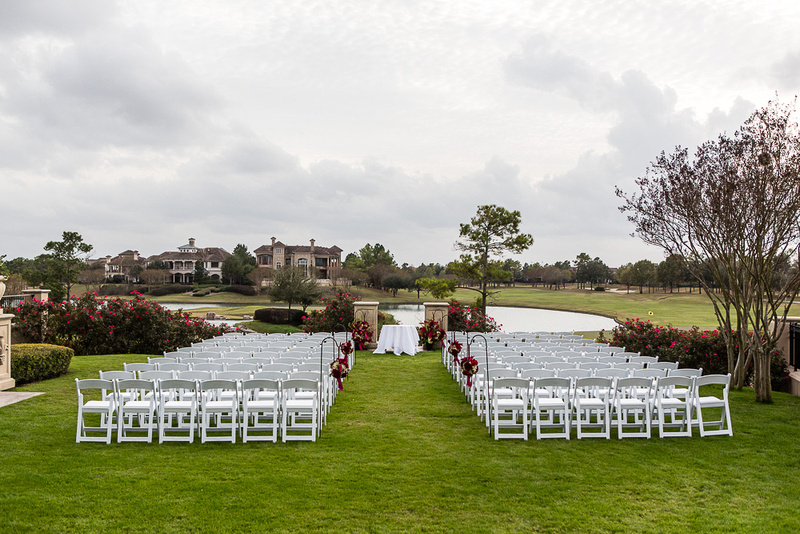 The Makup artist at work.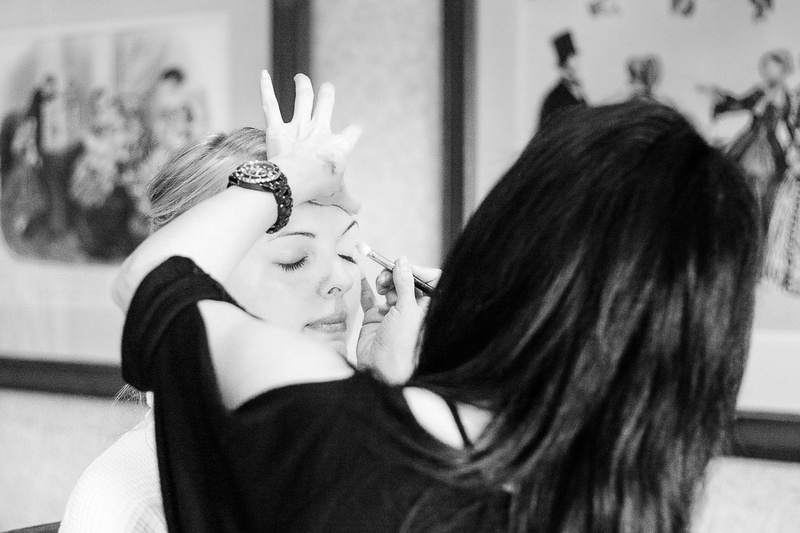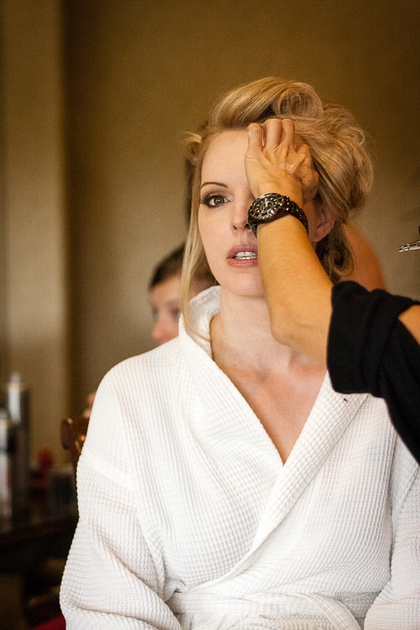 The flower girls seemed to be having a blast the whole time.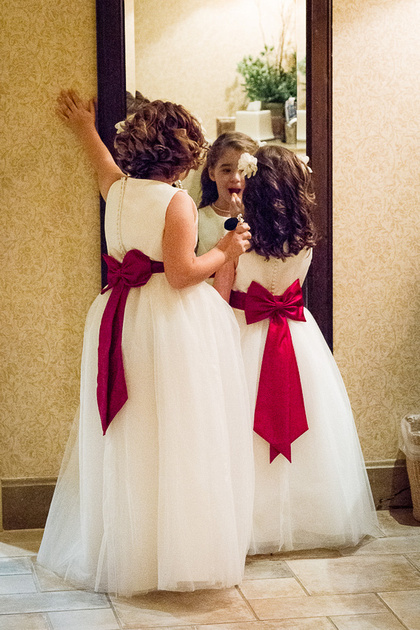 The girls.
And the guys (Shot by Alex Sorokin)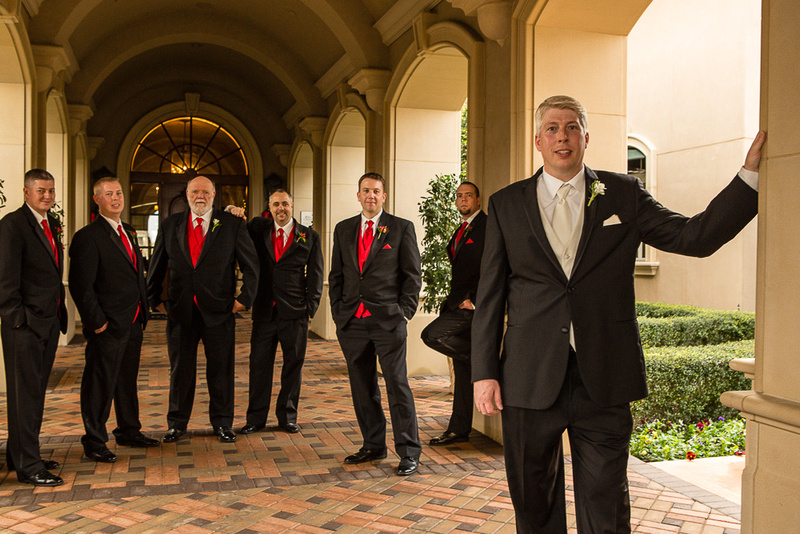 A few of my favorite shots of the ceremony.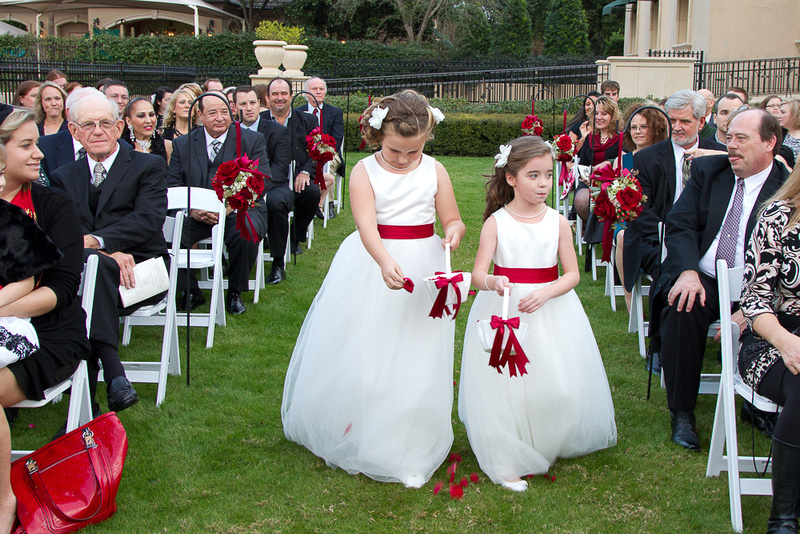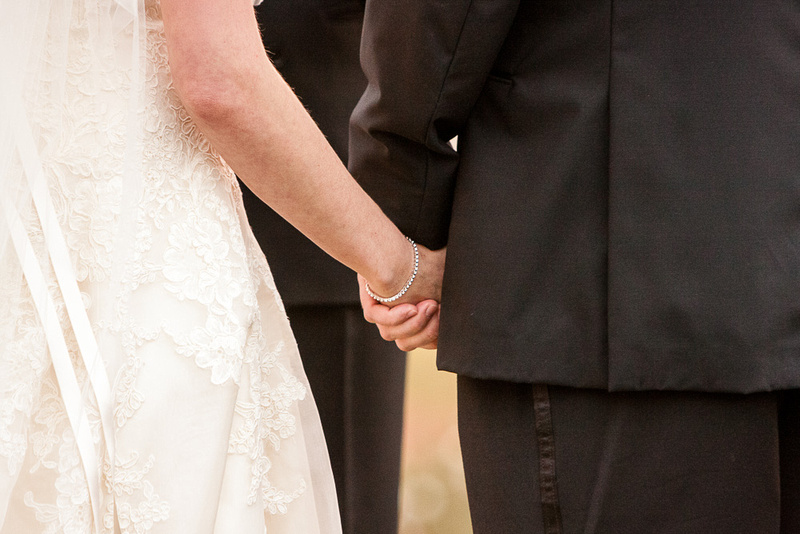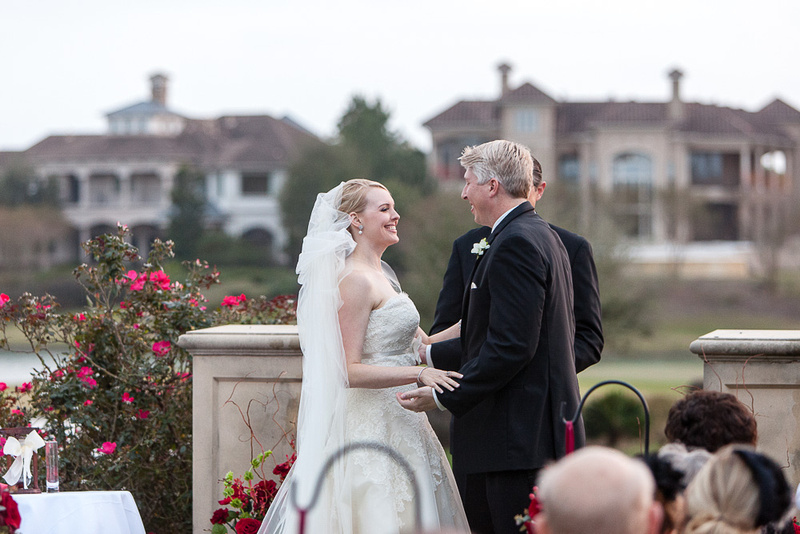 A few details.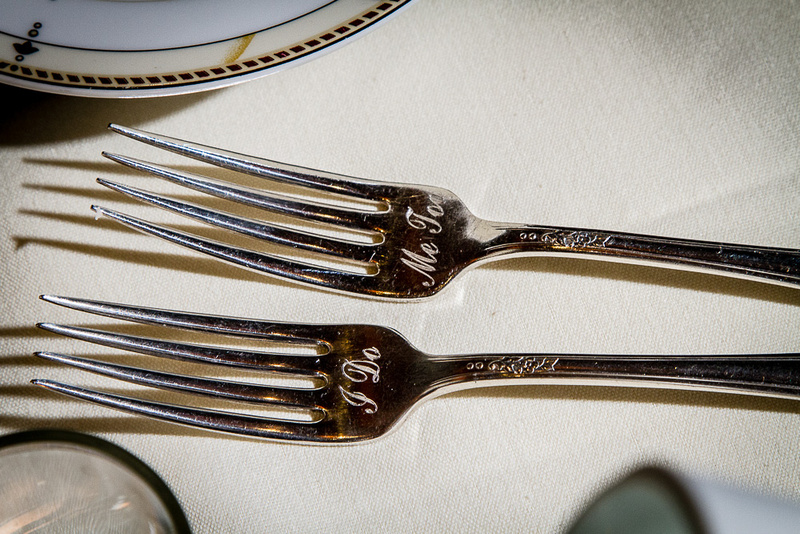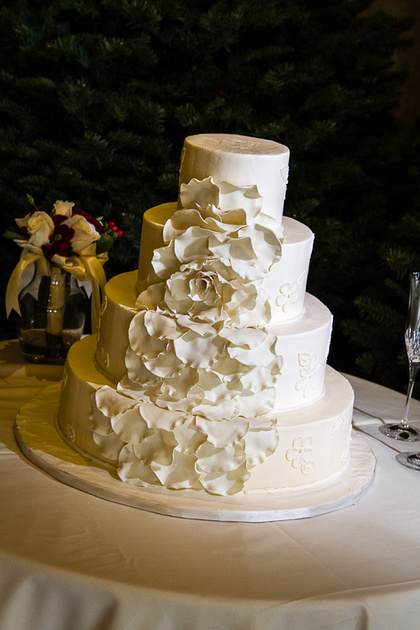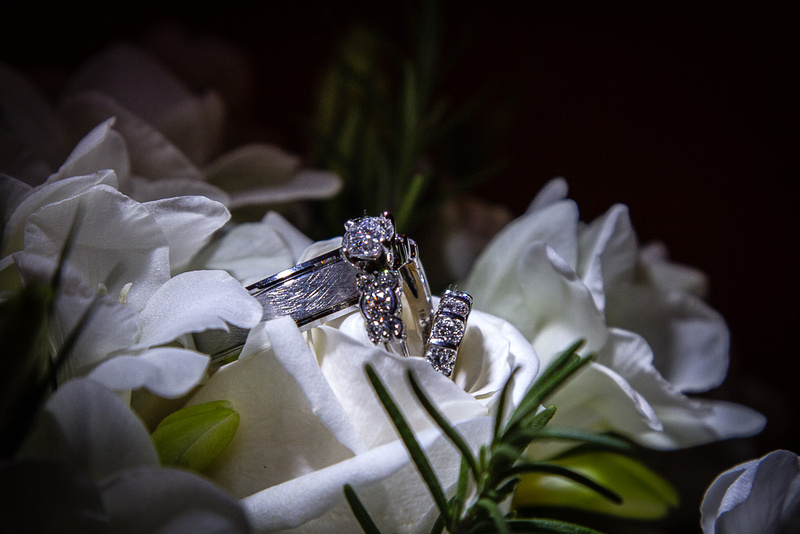 I'll end this blog with a few shots of the Bride and Groom.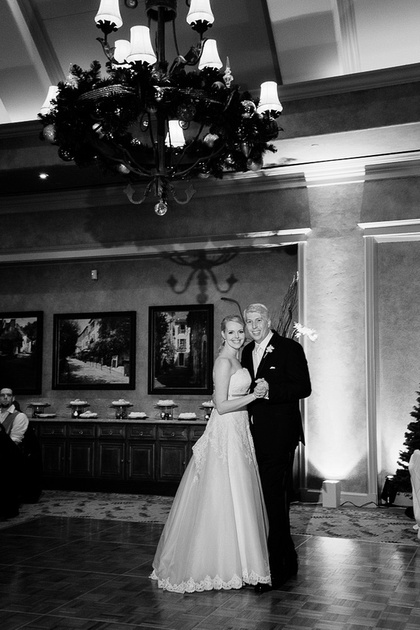 Thank you Holly and Chat for allowing me to be a part of your wedding day. It was a great time and beautiful wedding.