I had the pleasure of once again returning to Owasso, OK to photograph a wedding. This was the wedding of Rachel and Jason, a great couple who were willing and ready to try many different things photographically. First a shot of the couple.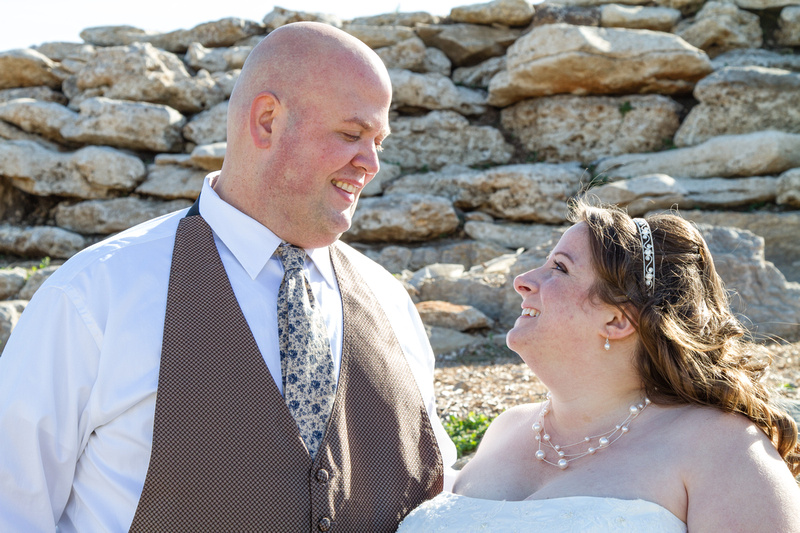 Rachel had many great ideas for decorations and how she wanted the wedding day to look. Here are some of the details.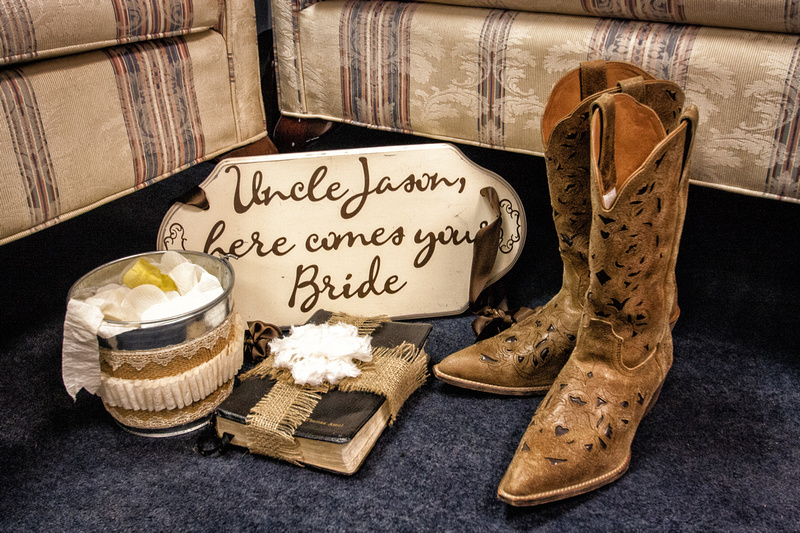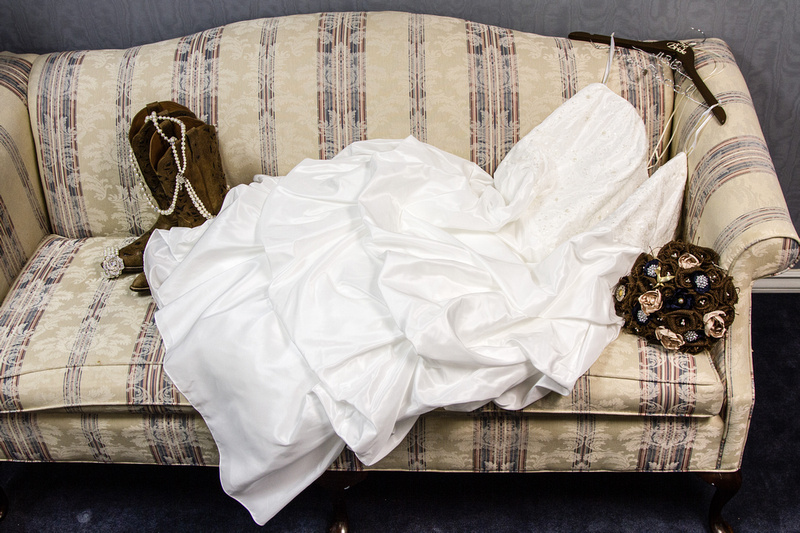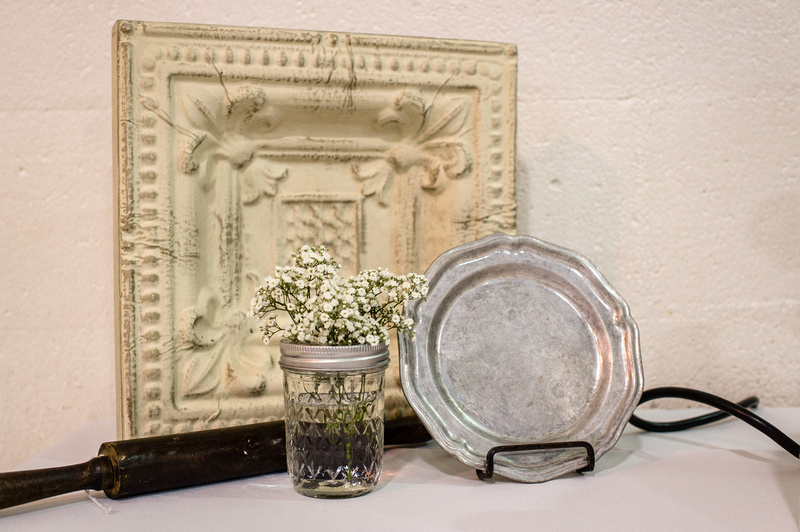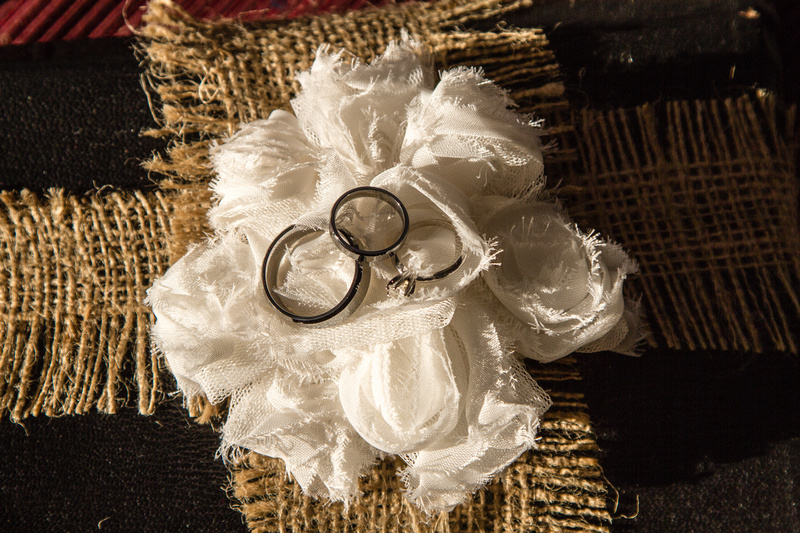 Rachel wanted this generational photo. I'm glad she did!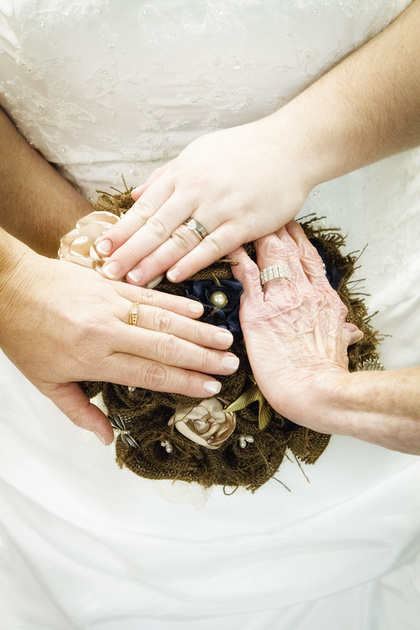 Rachel's mom helping with the dress.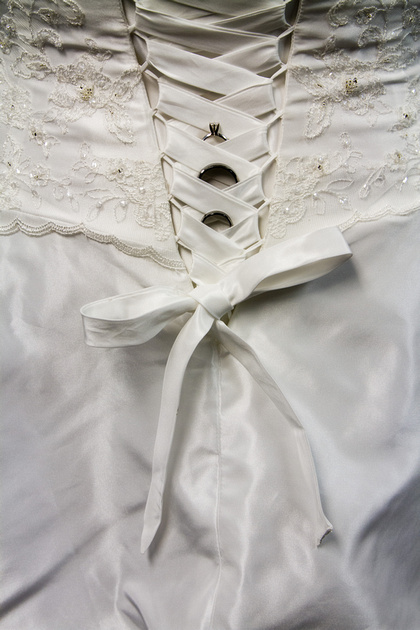 Getting ready is always a fun time and we captured some of the moments.
Jason, ready to get the wedding going.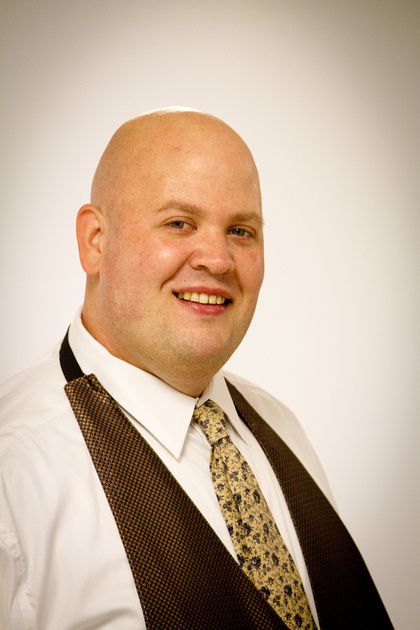 Getting into the dress.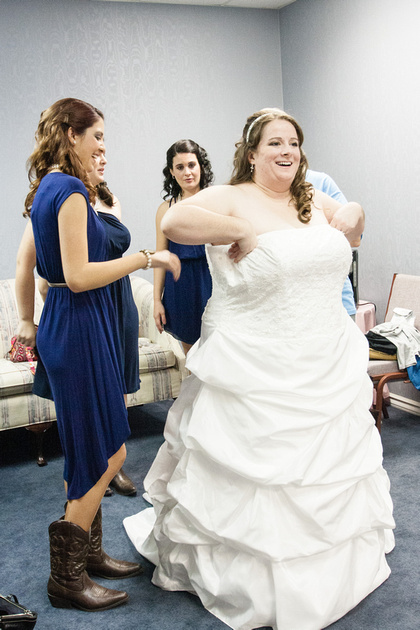 The groomsmen were told to wear a "blue" colored tie. They had plenty of options.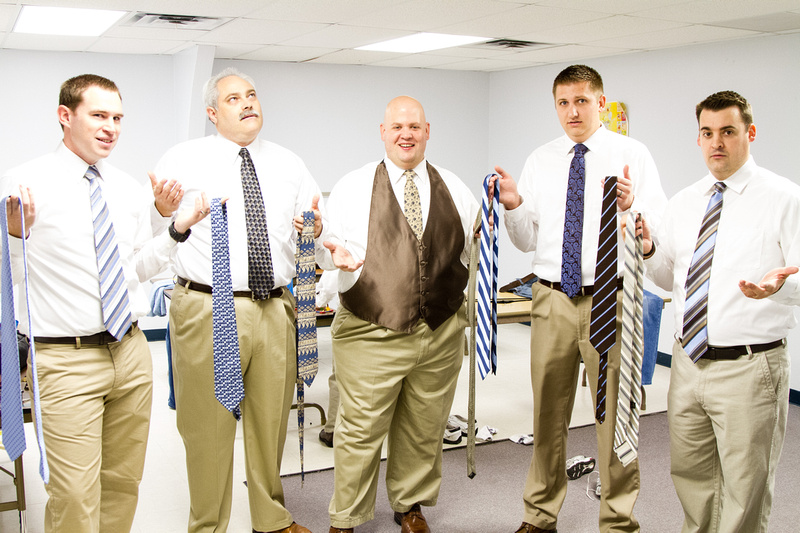 Rachel and Jason decided to do a "reveal" before the wedding so we all loaded up and went to Stone Canyon Park just outside Owasso and they did the reveal there. It was a little chilly but lots of fun.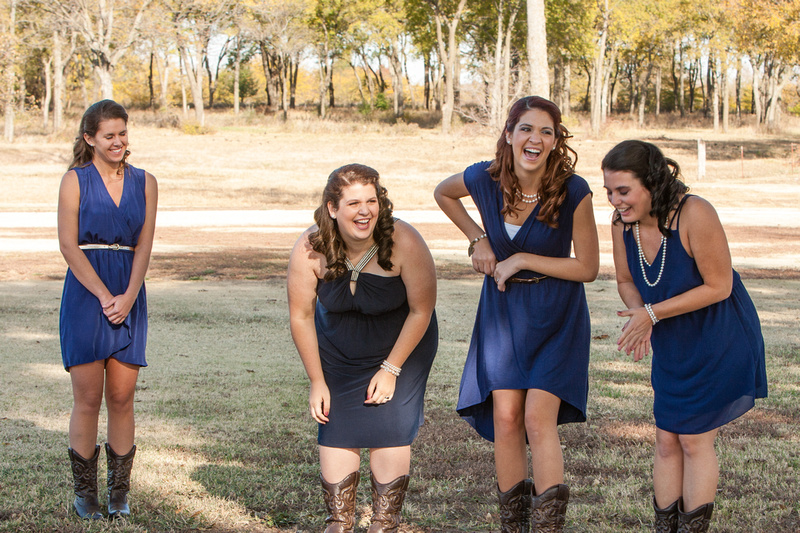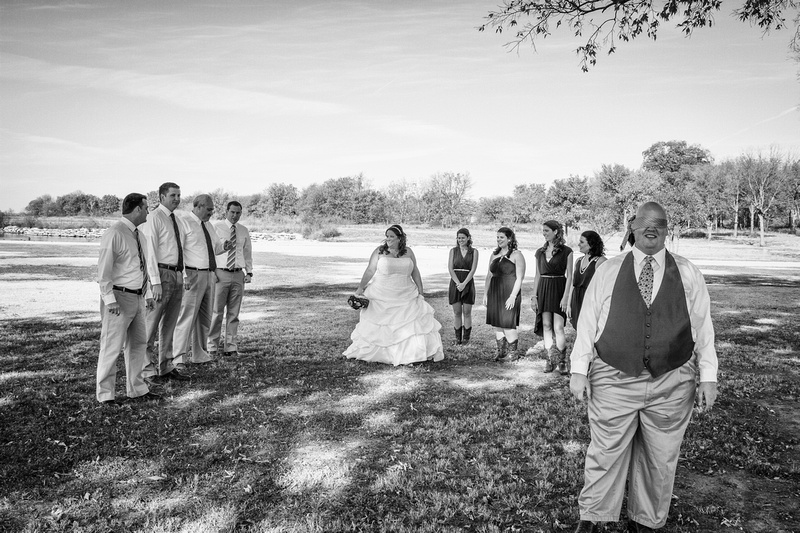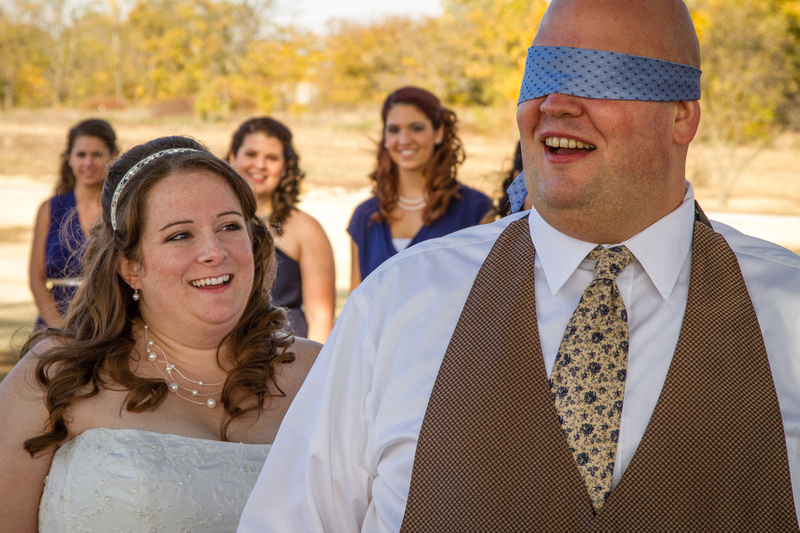 While at the park we also did some wedding party photos.
Some shots of the girls.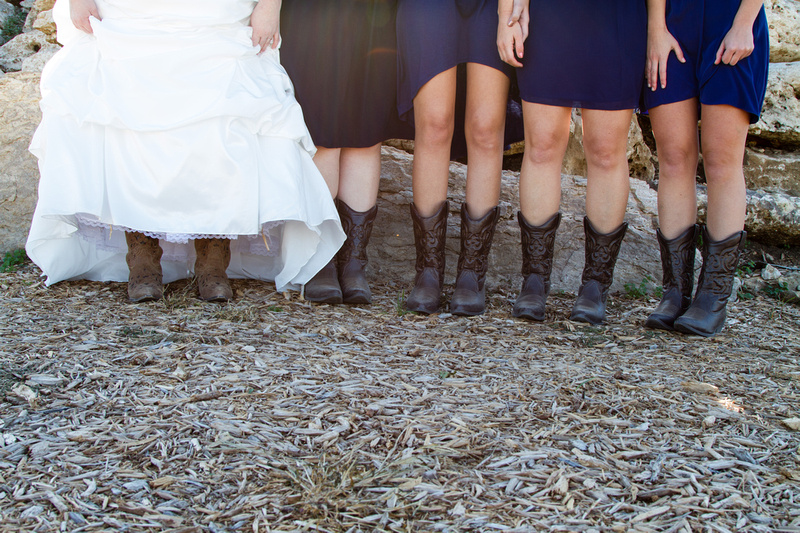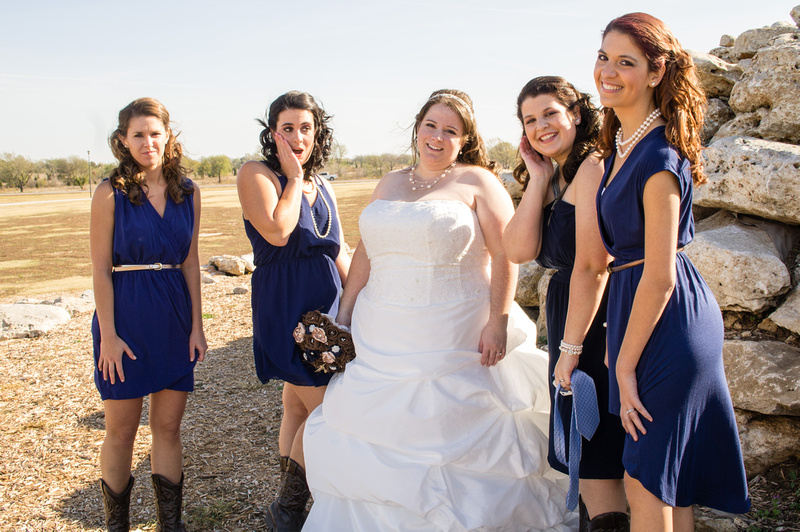 Some shots of the guys.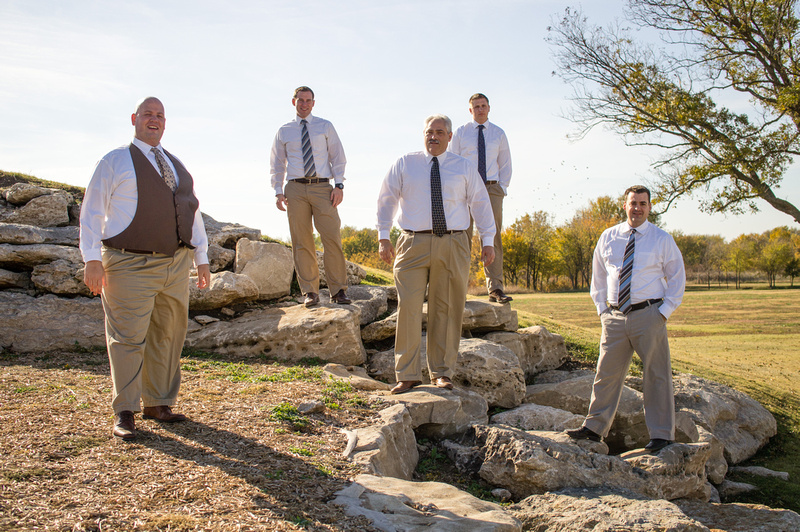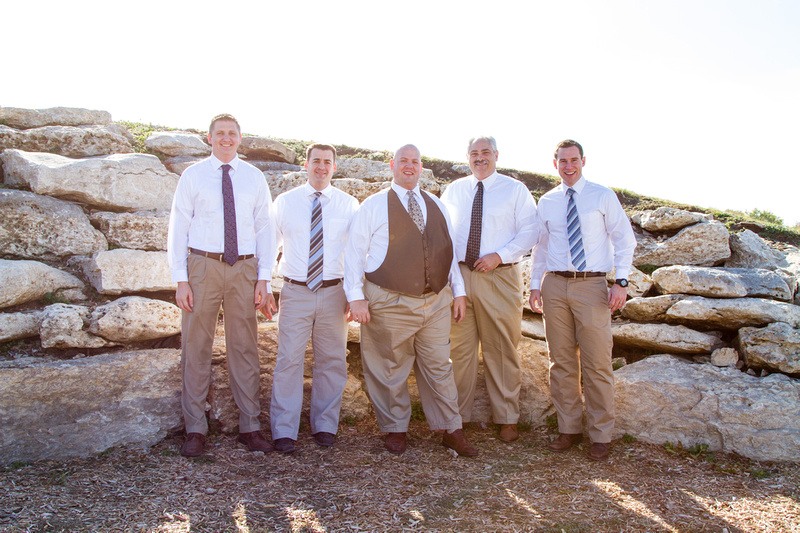 Here's a fun shot that Rachel wanted us to try and setup. I like the way it came out.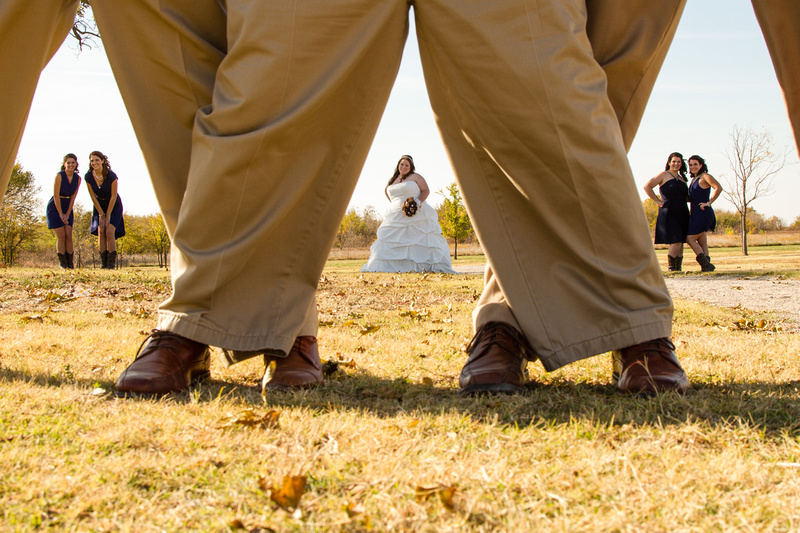 The whole wedding party "ignoring" Rachel and Jason...
...and a little more normal.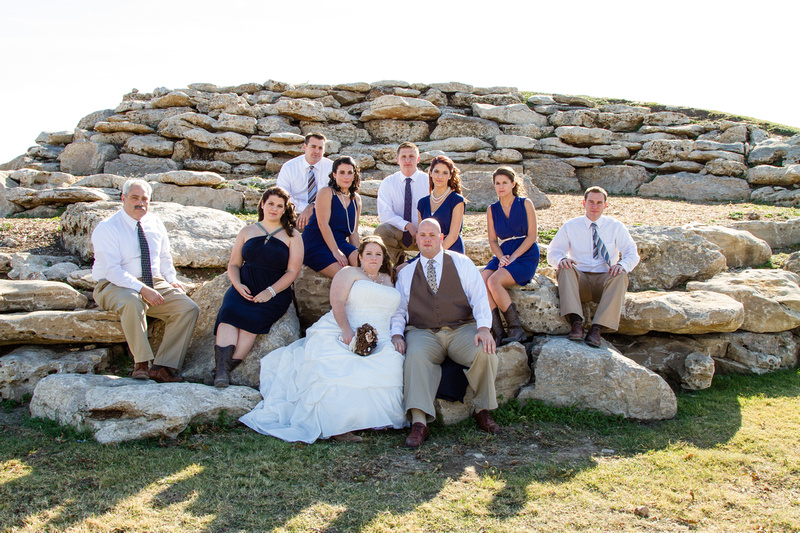 I'll end with a couple more of Rachel and Jason.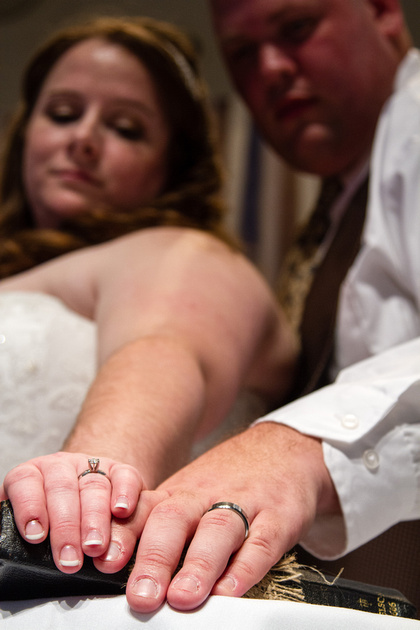 To see the complete wedding visit here for Rachel and Jason's wedding photos.