This page is a tutorial to guide you through a new delivery method I'm using to get you your event photos. Once your images are edited, you will receive a link to your PASS gallery so that you can start viewing, downloading, and sharing your pictures online. PASS is very easy to use but below are some instructions to help you get the most out of PASS.
First you will get an email from me with an invite to view your photos. Simply click on the "View Photos" button to open your gallery in a browser.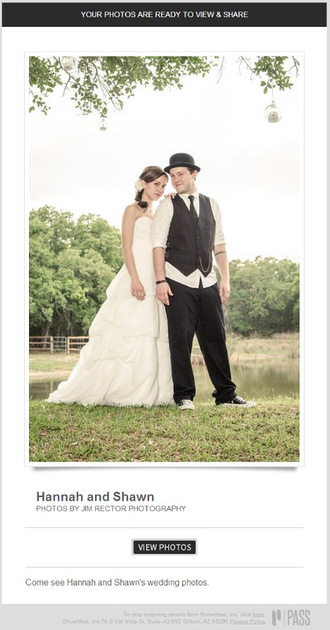 From there you will be prompted to create an account or login with Facebook. You don't have to create an account, there are ways to view with a direct link, but you get so much more functionality by creating one or logging in with Facebook.
Logging into your PASS gallery will enable you to customize it to fit your needs. Logging in will allow you to mark and share your favorites, create VIP access for friends and family, and password protect your gallery if you'd like. You can log into your gallery by using the email address where we sent your PASS invite. Logging in with this email address will enable you to gain VIP access.
If you get a direct link and want to create an account simply click the three short lines in the top left corner of the browser.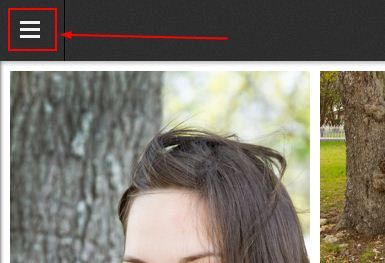 And then click the "Login" link.
You will then be presented with a dialog box to either login with Facebook or create an account with your email address.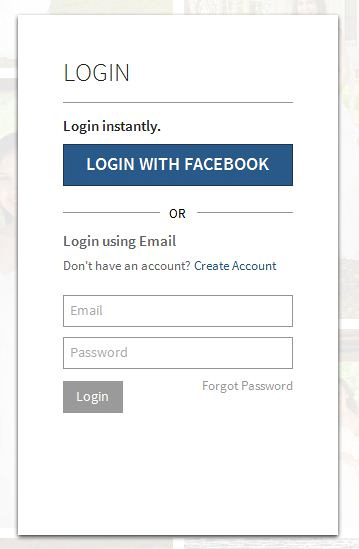 Once you've created an account or logged in with Facebook you will see a screen that tells you all the wonderful things you can do with your gallery and a link to view it. Just click on the "View Photos" link to see your gallery.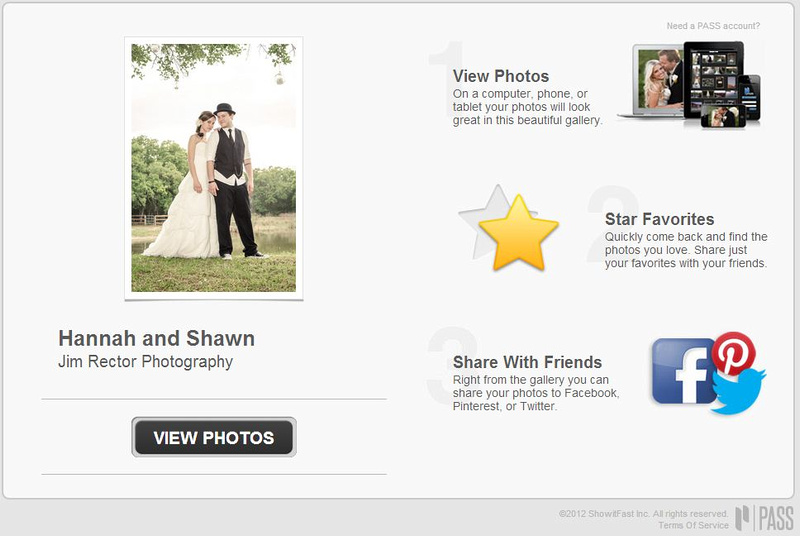 Here's a view of what your gallery will look like. What an amazing way to view your photos! I know you'll love it just as much as I do! You can actually scroll through your gallery instead of having to click through it. But if you like to click, the PASS gallery allows you to enlarge each picture to full-screen just by clicking on the picture.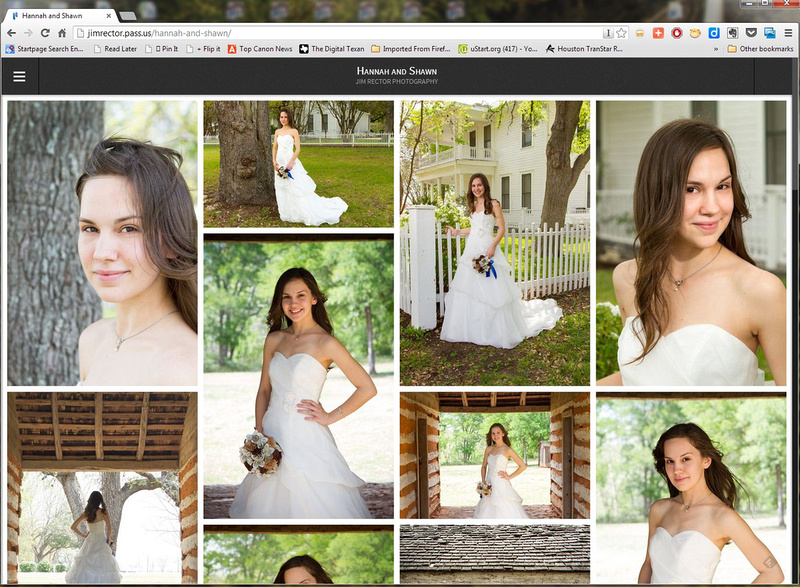 Clicking on an image will bring it up in full-screen. Simply a beautiful way to view your photos. Use your arrow keys to scroll through them all full-screen.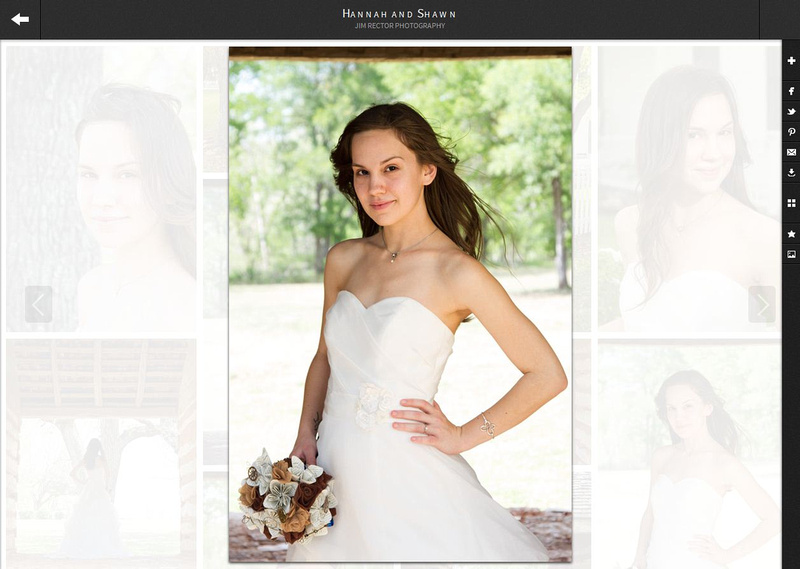 If you created and account and have VIP access you'll be able to download all your photos from your PASS gallery.
Just click the three short lines in the upper left corner of the browser and select "Download All."

You will then be presented with options of which photos to download. Once you've made your selections just click the "Start Download" button. You can hang out and wait for the download or go back to the gallery and an email will be sent to you when the download is ready.
Share your images
Sharing is easy. To share an individual image, click on that photo and the "+" sign on the right side of the browser.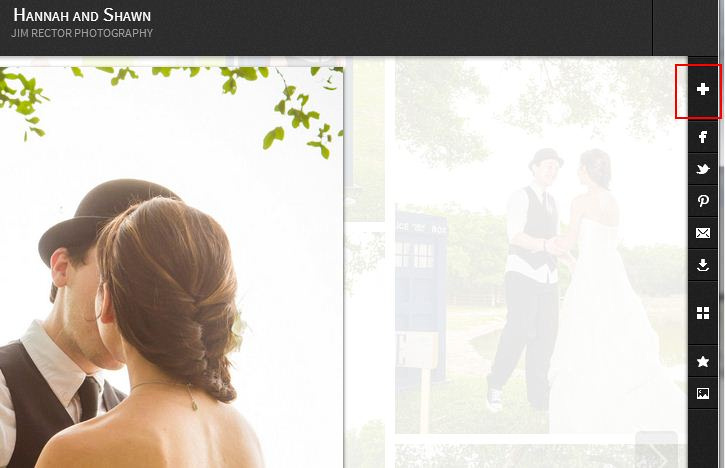 This will pop out another menu...
From there you can share to whatever social media avenue you want. You can also "Favorite" a photo and even order prints.
Prints
A new feature of PASS is the ability to order prints from one of the top labs in the industry, WHCC. I've personally used them for prints and their quality is fantastic. Best of all the pricing is very reasonable, 4x6 - $1.00, 5x7 - $2.00, and 8x12 $4.00. You may be able to download your full resolution files and take them to Walmart or Walgreens but you won't get the quality or easy that you'll get ordering your prints right from your PASS gallery.
Take your photos with you
If you have a mobile device you can view your gallery right on your smart phone. Simply load the link in the browser included with your phone and view away. They look beautiful on mobile devices and you can share from there just like on a computer browser.
Tap on a picture for full-screen.
Like the browser on your computer use the "+" to share.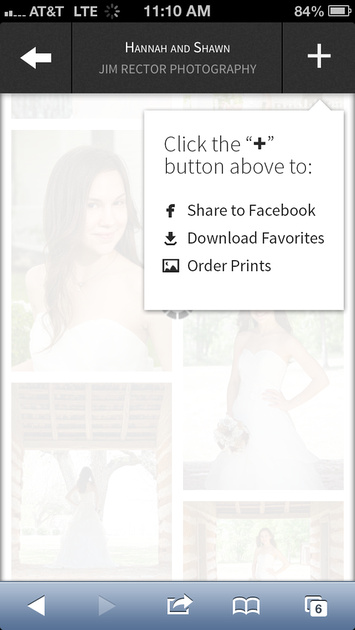 PASS is a new way of delivering images for photographers and makes it super easy for you to view and share your photos. If you have any questions be sure to shoot me an email at jim@jimrector.com.