I had the distinct pleasure of shooting Bekah's senior photos last fall. I know, I've procrastinated way too long blogging the shoot. Bekah's from the Edmond area of the great state of Oklahoma and trekked all the way down to Houston for her senior shoot. I was so grateful she made the trip down as I had a location that I've been wanting to shoot at for a long time and she was totally willing to give it a try.
I've known Bekah's family for a few years and I was thrilled that she wanted me to do her senior shots. With her being a photographer herself it was great that she understood the desire to experiment and get some edgy shots. We first did some shots in a tunnel we found at the location. Of course, being in Houston you can always count on some graffitti.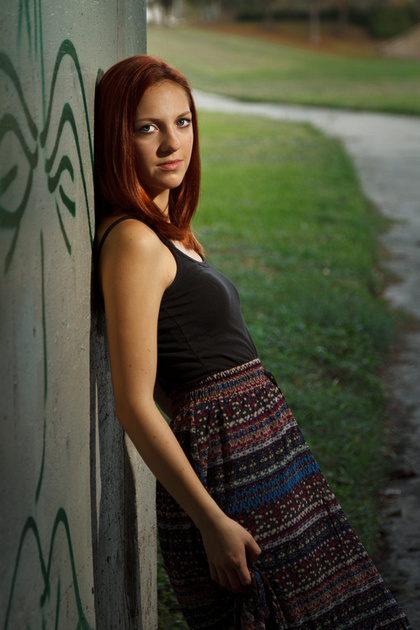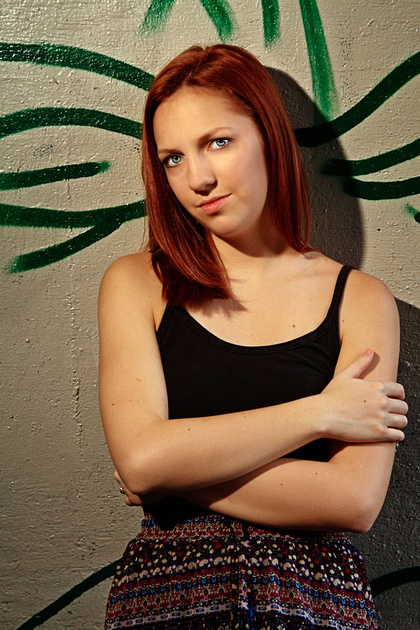 This was a favorite location of mine during the day. I'm not exactly sure what the building in the background is but it made for some interesting shots.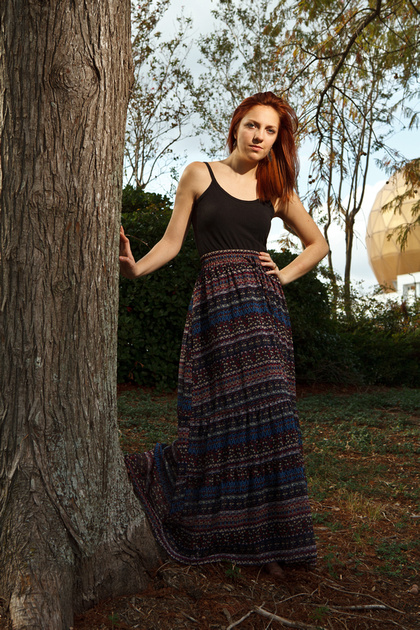 We had some really nice side lighting coming into the shot.
Another fav of mine from the day.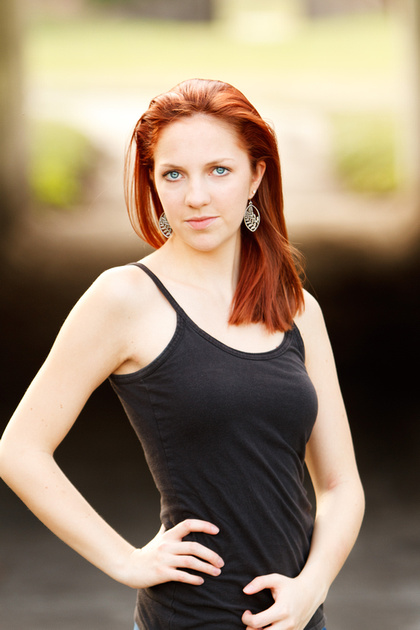 Bekah knew she wanted to include Arkansas in the shoot somehow. So why not a Razorback jersey?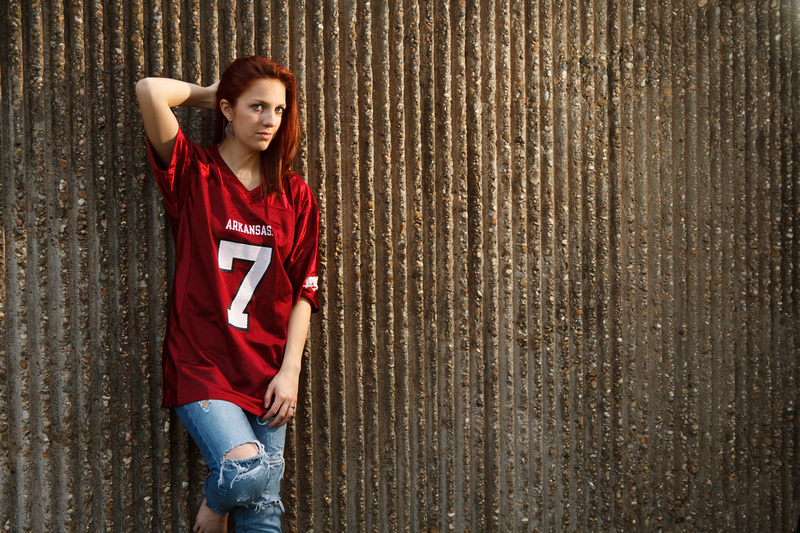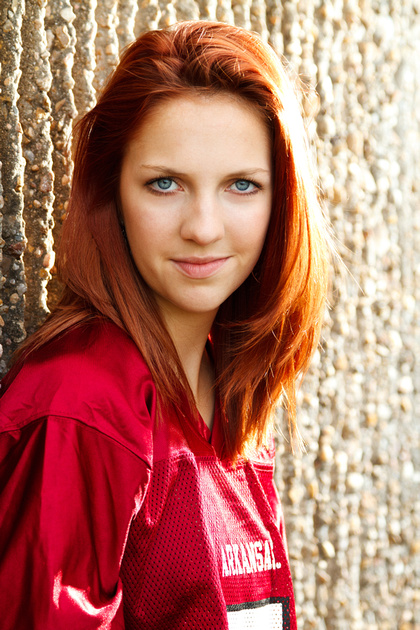 Bekah had a cool hat with her that she wanted to incorporate into the shoot. Great look.
Last change of clothes and another change of location.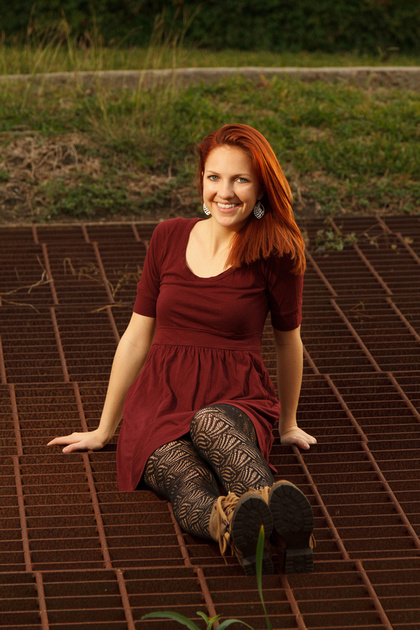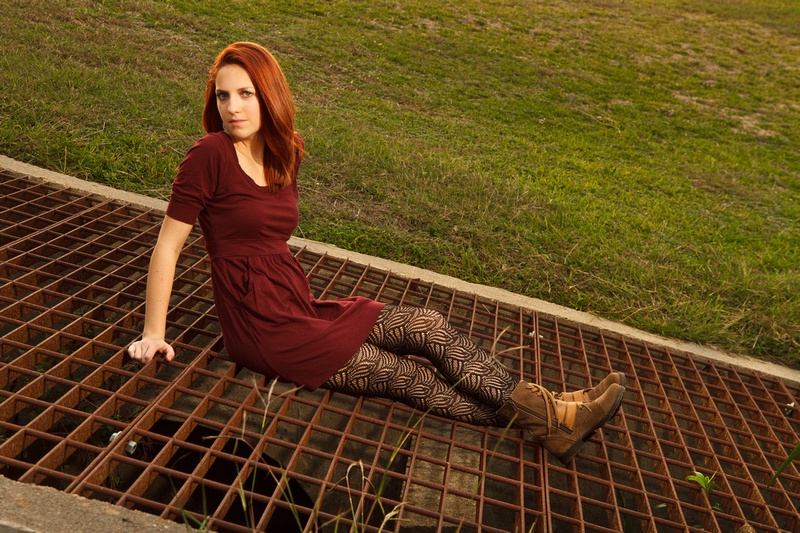 Back to the graffiti tunnel for some final shots.
Looking off into the sunset and a bright future.
It was a great day of shooting and a great subject indeed. Bekah was game for just about anything and didn't get tired of shooting. We pretty much burned all the daylight.