I had the distinct pleasure of shooting an engagement session for Holly and Chat in Columbus, TX. We started the session in Columbus which is situated along Interstate 10 about 75 miles from downtown Houston. There was a RR bridge that we did a few quick shots on.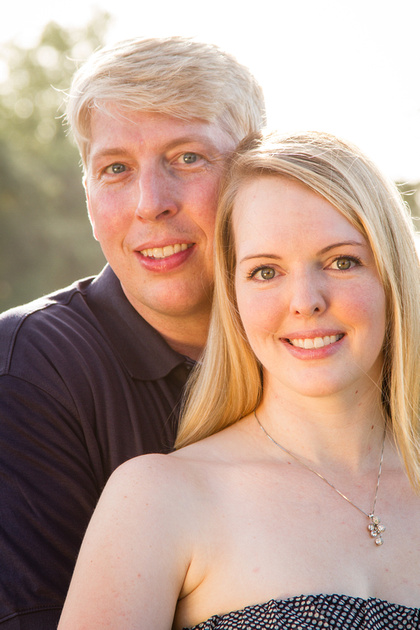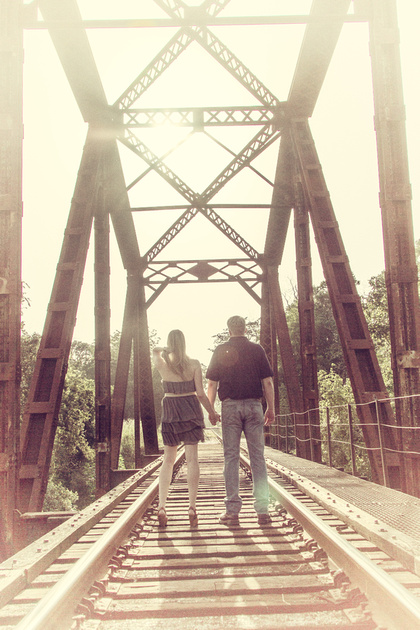 In Columbus there is an old oak tree just outside downtown. We spent a few minutes there until my lovely wife and assistant was targeted and stung by some honey bees.
Then we were back downtown at an old theater. The retro look of the box office was kind of cool.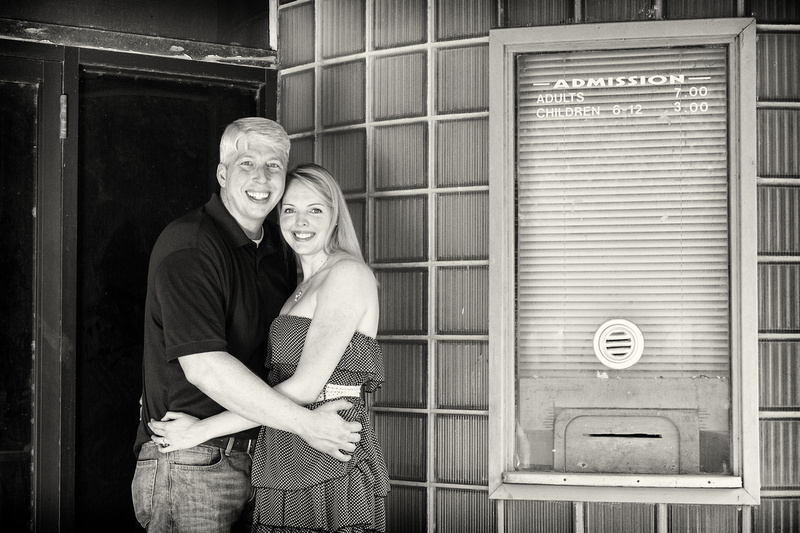 The next stop was out to the property that has been in Holly's family for quite a while. This place was a photographers dream with lots creative areas to use. We just touched the surface of the possibilities.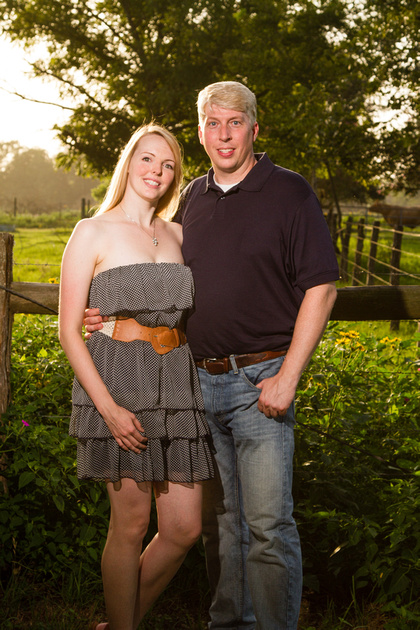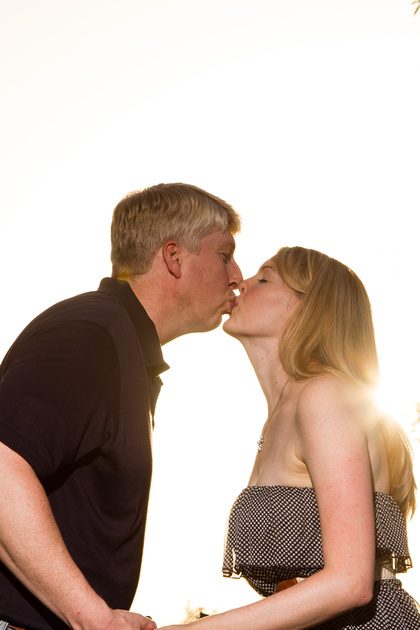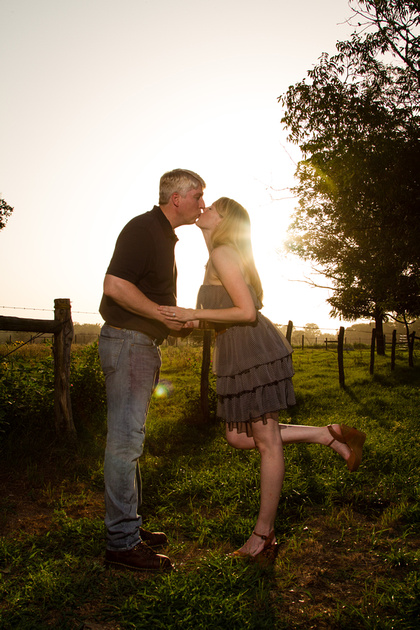 Lots of old buildings to use as props.
We had the Sun providing some beautiful back lighting.
As the Sun started setting we headed out to the pecan grove to end the day.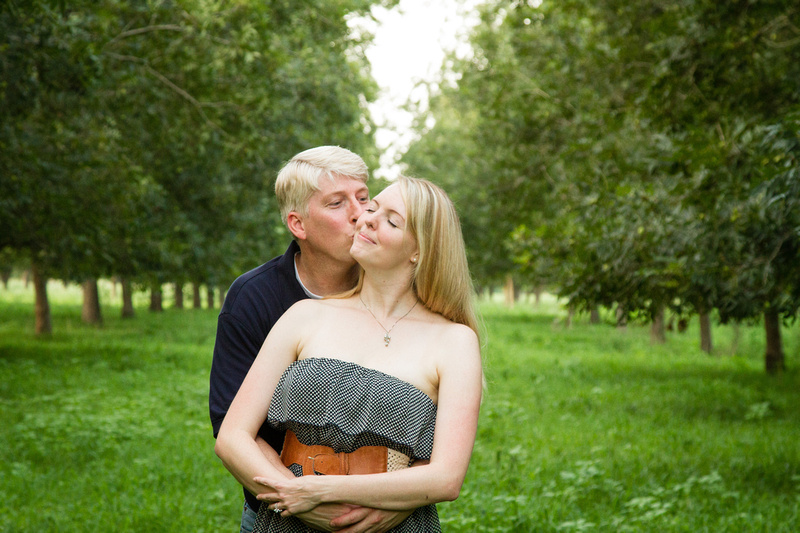 One more use of some of the implements around the property and we called it a day.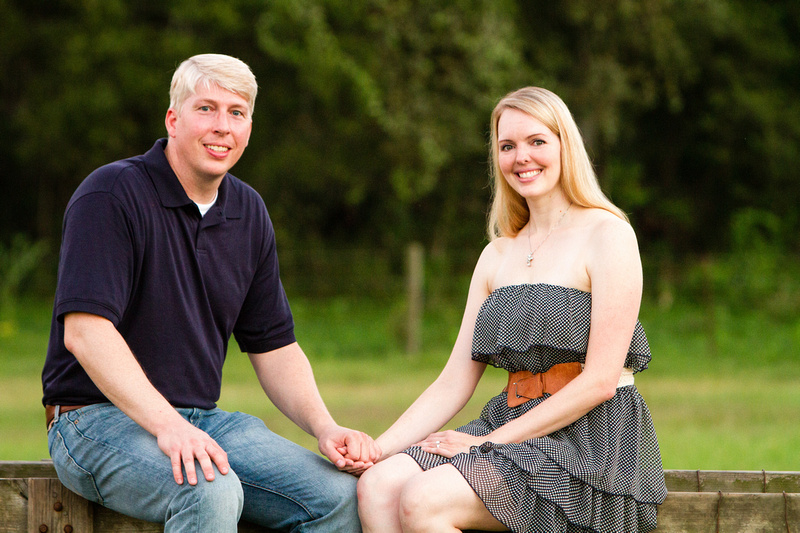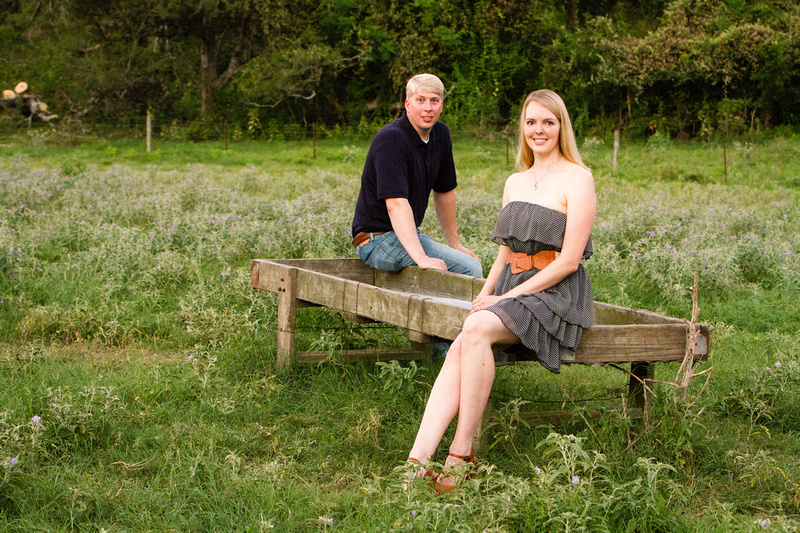 We had a great time in Columbus, TX with Holly and Chat and wish them the best in their future.