Sarah and Zach have been waiting a long time for this day. I'm so glad that I could be part of it as their photographer. They were fun to photograph and weren't shy about trying new things and letting me be a little untraditional where photos are concerned. The wedding and reception were held at Bethel Baptist Church in Owasso, OK. The last time I was there it was in the 30's, this day it was in the 90's. The building has lots of architecture and character to make for a great wedding and photographic setting. The day started with the girls getting ready.
The dress was perfect.
The colors were black, orange, and pink with some zebra patterns throughout.
Mom and sisters helping with the final touches on the dress. Love the flower girls looking on.
Several yards away the groom getting his finishing touches from the Best Men.
The detail in the dress was exquisite. Love the zebra fingernails.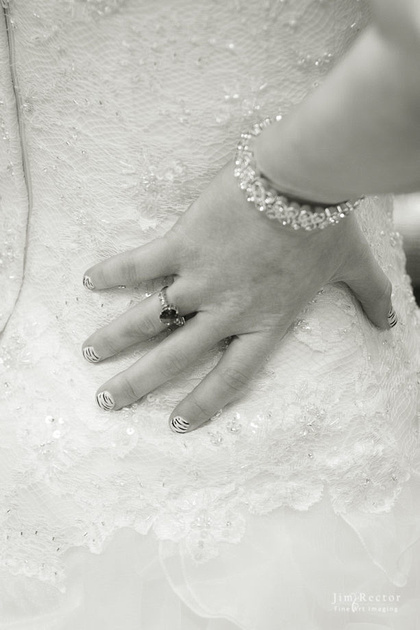 Great moment of emotion. Mom looking on at her first child to be married.
I took the girls out to the main hallway of the church because I wanted to incorporate the stained glass windows in the pics. It was cool getting the Bride with two flower girls.
A special moment between Father and Daughter right before the ceremony.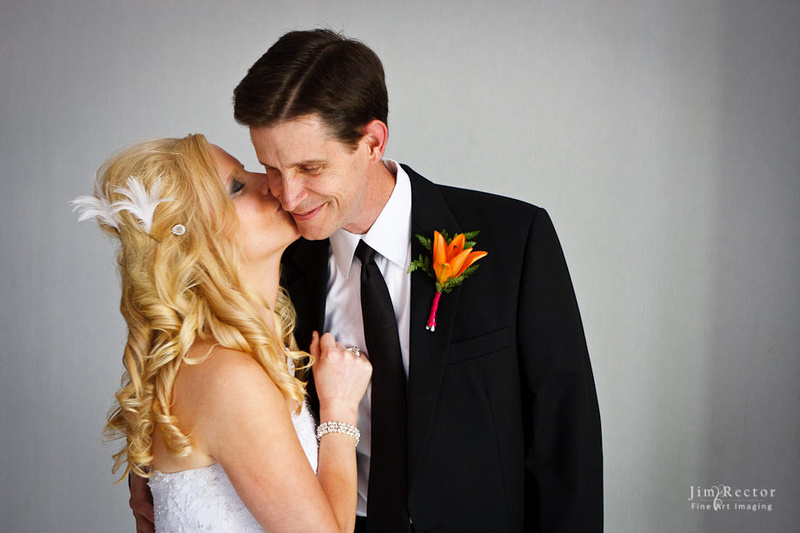 Even though it was 90+ degrees outside I was able to talk the guys into going out for a quick picture. I promised them it would only take 90 seconds. That was probably all I could handle anyway.
A touching moment in the ceremony with a demonstration of total servant hood.
The first kiss…literally.
The bridesmaids all wore zebra patterned shoes. I wanted to really incorporate this into a picture somehow.
No wedding would be complete without a cake. Extending the "zebra" theme.
Now for a run of Bride and Groom shots. They were both exquisite.
This is one that I took some artistic license with. The shot has some added texture and color. I like the way it came out.
Heading out for their life together.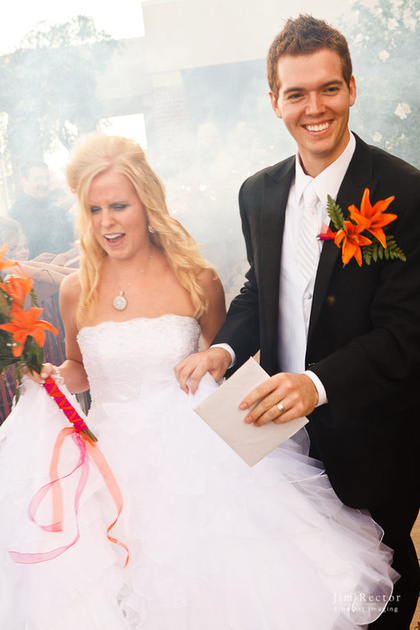 It was a great wedding and I was honored to shoot it. Thanks Sarah and Zach, as well as the Stinson and Taylor families for letting me be a part of your day.